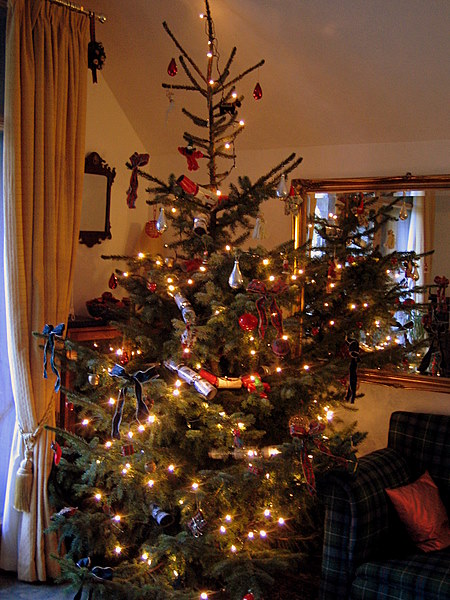 The Alford Image Library
A Happy Christmas to all visitors to this website!
20th December and today my family decorated the Christmas tree (unusually early, we normally leave it until Christmas Eve)....an opportunity to wish everyone who visits this website a very happy Christmas, this being the first Christmas for the Alford Images Website. We have been going now since early August 2008 and are averaging 400 visitors per day. I hope you have all enjoyed what you have found here, and I'll try to find more interesting items for 2009. Let's hope it is a peaceful, prosperous and happy New Year when it arrives, wherever you are! May your God bless you (whoever He or She maybe!).
Picture added on 20 December 2008